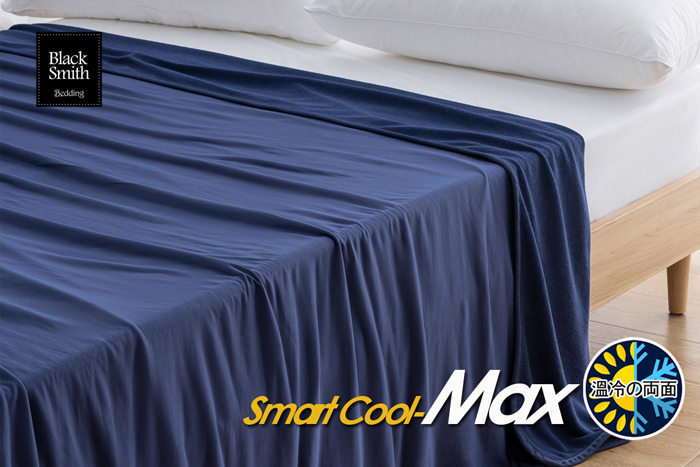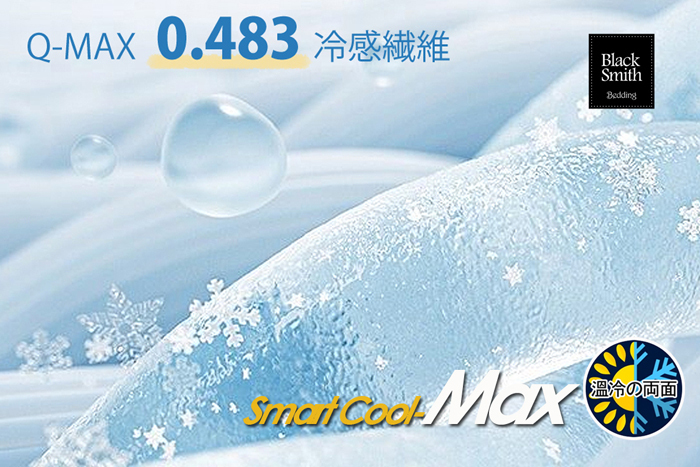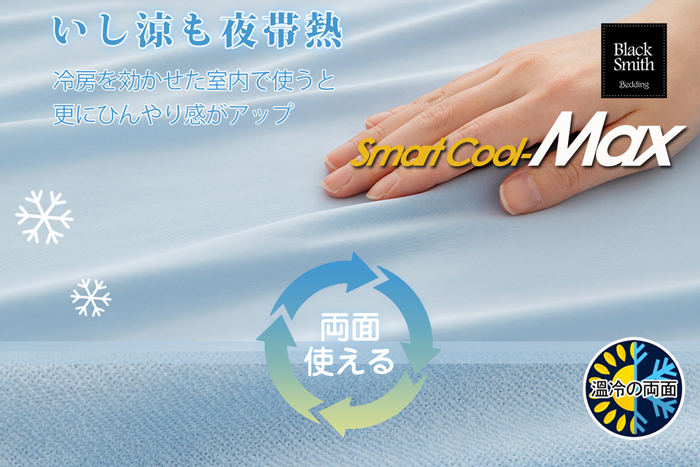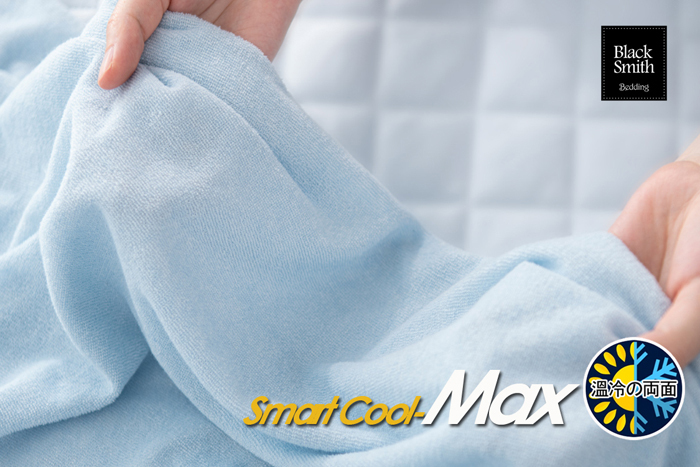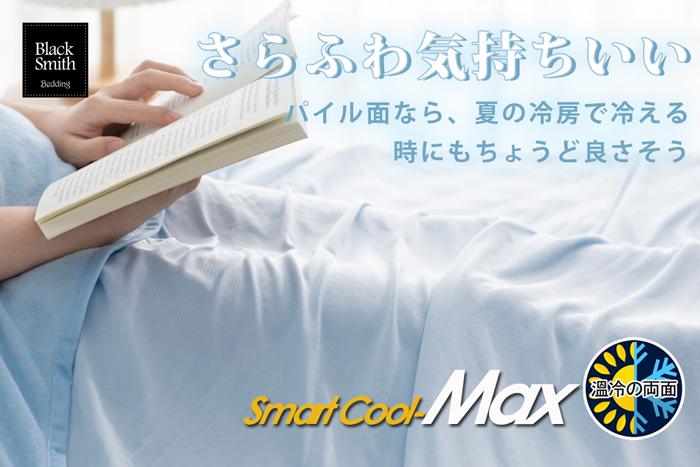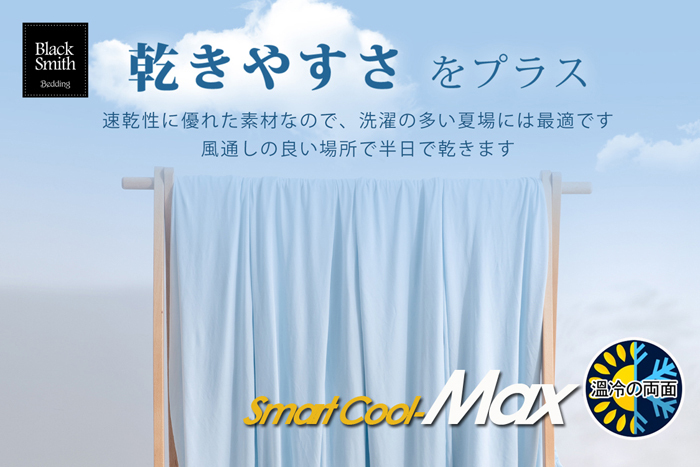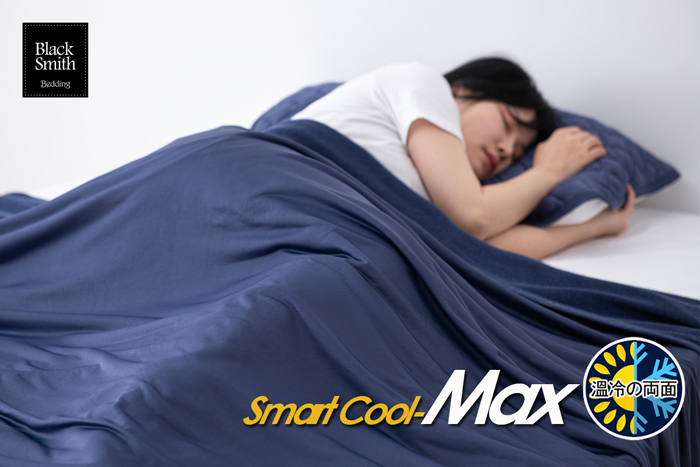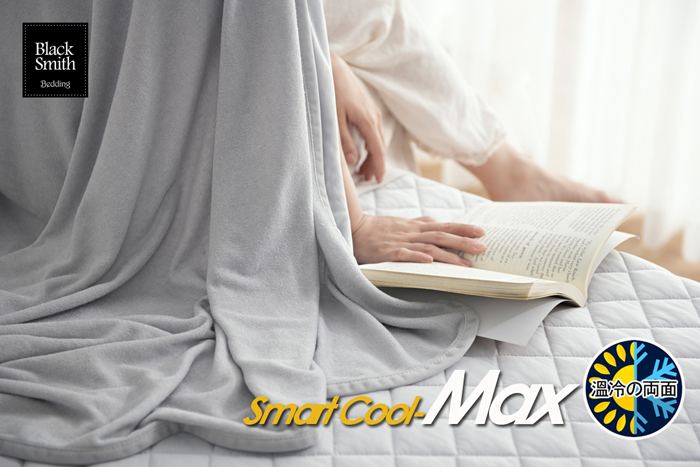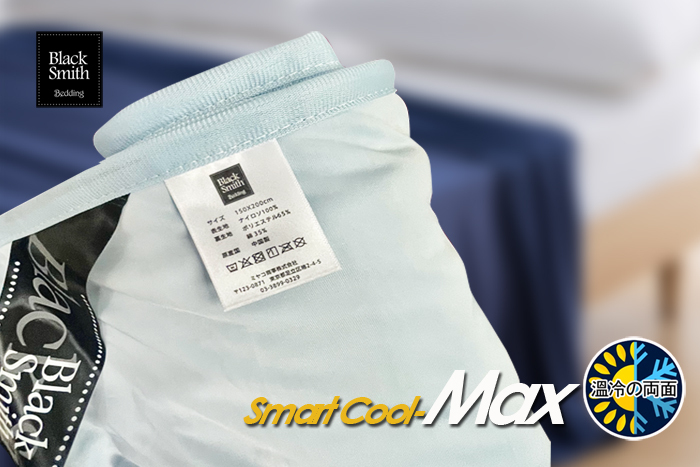 Size : 150cm x 200cm
Thin and light design, weighing only 0.975 kg, easy to store and carry.
Double-sided design, suitable for all seasons
One side uses the latest Q Max 0.483 cooling fiber, which can quickly diffuse body temperature and instantly cool down the hot body. Even at night when it is too hot to fall asleep, you can sleep comfortably due to the extremely cool feeling.
The other side is made of warm high-quality suede fabric, which can effectively lock in body temperature and keep the body at an appropriate temperature for comfortable sleep.
It feels tender and soft, doubling the comfort.
It can be used for multiple purposes, suitable for sitting, sleeping, napping and outdoor use.
Can be used as a heater in winter.
Wrinkle-free design, can be folded multiple times for easy storage.
Soft and comfortable, suitable for children, adults and the elderly.